Could medium-sized spaces thrive in the big players' league?
Does coworking only belong to the big players? Not really. In coworking, anyone can provide value to their communities while achieving profitability for their business. Competing with big brands is not easy nor impossible. There are several examples in other industries, where local operators beat global brands. Although competing in resources or price with big brands can be difficult, there are different ways in which you can stand out in the market.
Specialise and focus yourself
Being a Jack of all trades operating small coworking spaces is always a tricky one. When you try catering to a wide range of professionals, your efforts can dilute easily. A solution to this would be focusing on a particular community or specialising in a specific service. The spaces below are exceptional examples of coworking spaces that are thriving in catering to niche business and start-ups.
YBF Ventures (Fintech start-ups)
YBF Ventures is a coworking space based in Sydney, Australia. They provide Fintech start-ups with the resources they need to grow and succeed. Through partnerships with organisations like The Victorian Government, Lander and Rogers, YBF Ventures can create a thriving Fintech community as well as providing legal expertise for their members.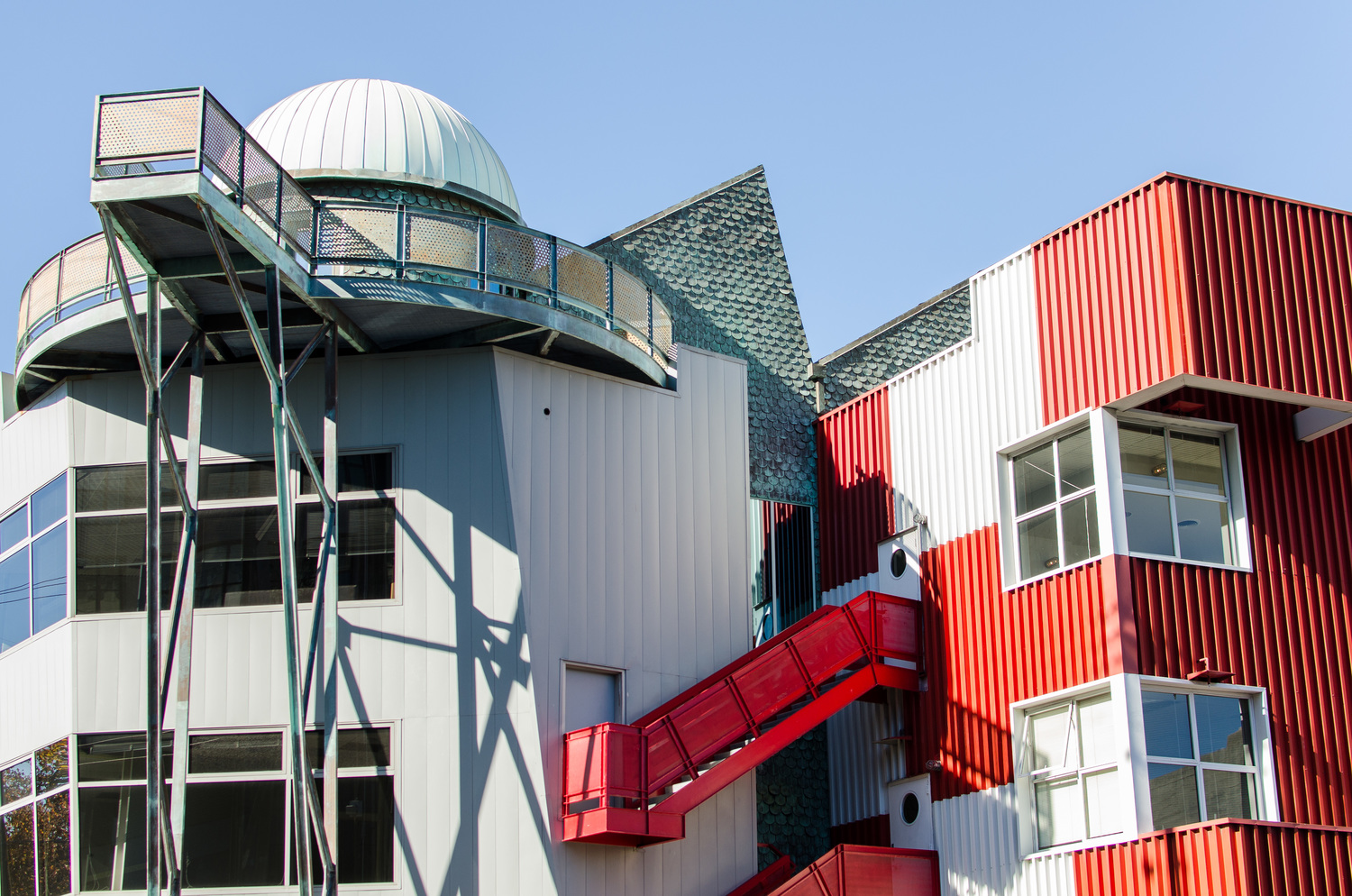 Gateway (Holistic and alternative medicine start-ups)
Gateway offers an incubator program, helping the holistic and alternative medicine market to compete on the world stage. Gateway provides its members with an upfront capital investment and access to mentors, events and resources in their mission to make the cannabis industry mainstream. Gateway is a full immersion business accelerator and seed investment program born out of Silicon Valley and located in California.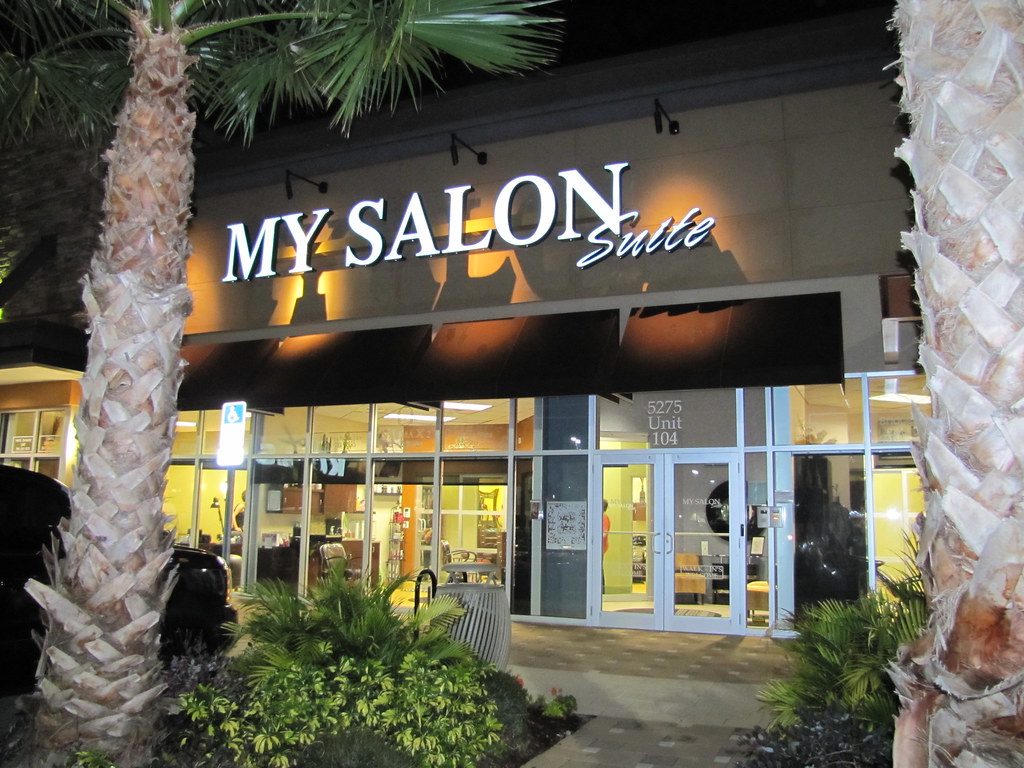 My Salon Suite (Beauty professionals)
Not all coworking spaces have conference rooms and computers. My Salon Suite is one of the many coworking spaces dominating the beauty industry. My Salon Suite has franchise locations across America. They provide beauty professionals with space and support without the upfront costs associated with starting a business. Beauty professionals can lease a suite within the salon, paying rent yearly, monthly and sometimes weekly. They can decide their preferred hours, prices and what services to offer. This coworking space also provides 24-hours access to coworkers.
Green Spaces (Eco-friendly and sustainability)
Green Spaces supports eco and socially conscious entrepreneurs. The 12,500 square-foot, solar-powered coworking and collaboration space, caters to its community by providing green amenities, like reclaimed wood planter boxes, a native and organic garden with outdoor seating, a car-sharing hub and shared bicycles.
Talk to them
You've got an advantage over big brands, make the most of it! Human engagement is vital to having a healthy community, and that isn't very easy to replicate when spaces scale up.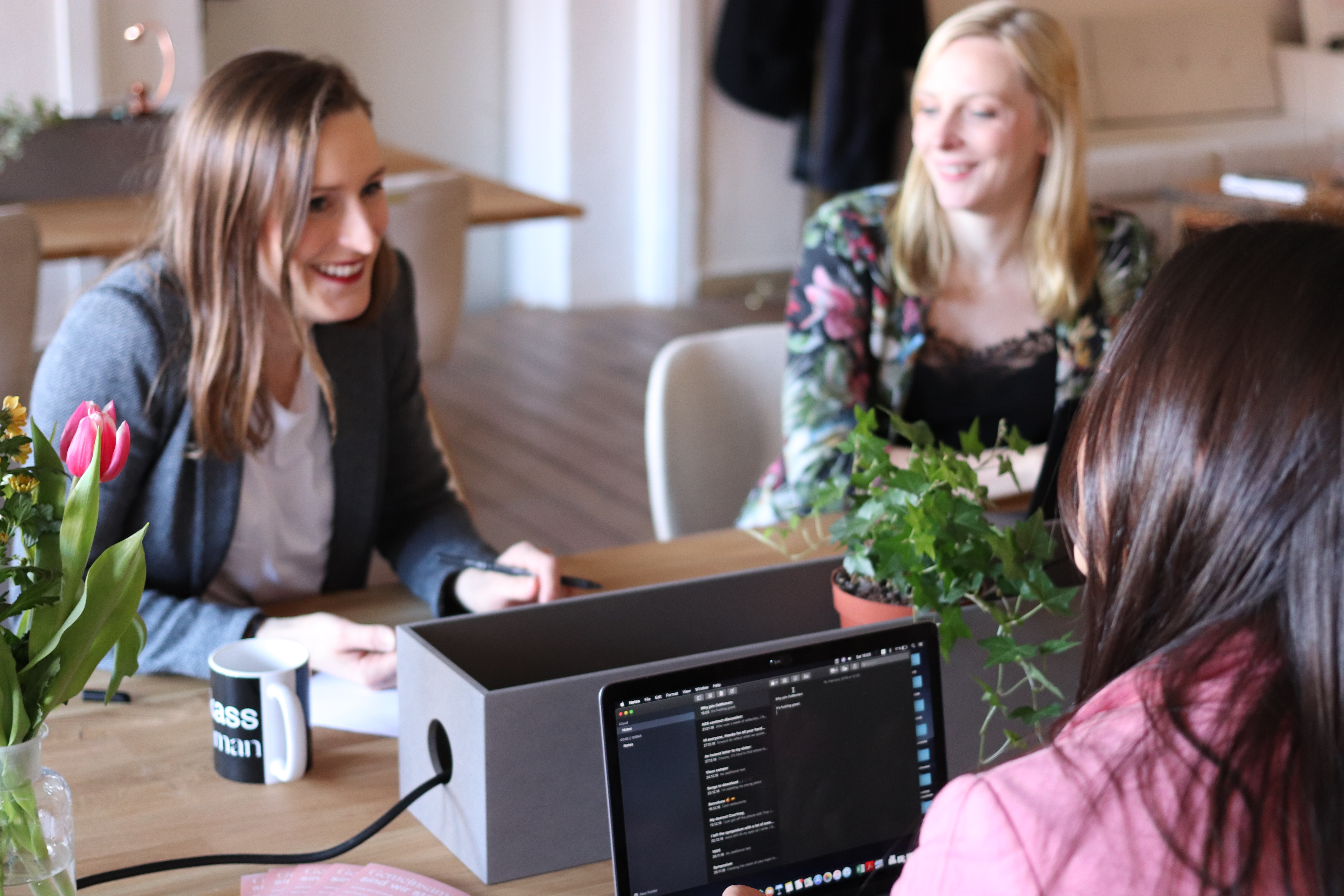 Collaborate with your neighbours
Building collaborative relationships seem to be a pending task with independent spaces. But the truth is that it would be beneficial to their communities to create an independent network of coworking spaces, where members can interact with each other, and benefit from being a part of something larger than their local space.
You don't need to make millions
Yes, you are small, so what? Big brands with massive investments are tied to returning X times the investment they've got. You don't, and you know what profitability means to you, how much money you need to make for your space to be sustainable. Having full control of the decision-making process in your space will help you focus on what's essential to achieve that sustainability without compromising the core values of your space.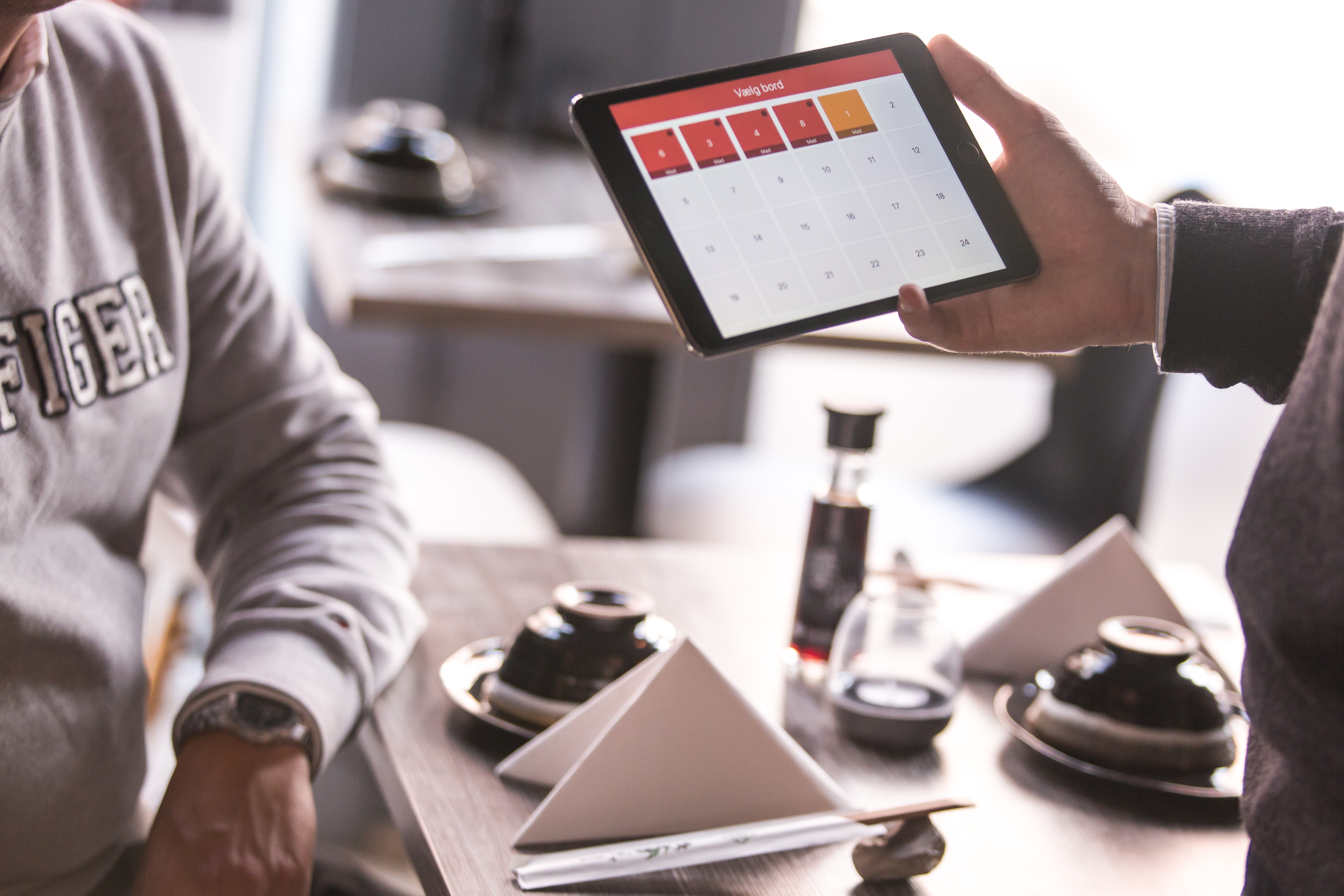 Optimise Operations and Cost
Making the most of every penny will help you when competing with larger spaces. Automating routinary tasks and transferring the space's core values to your staff so that they can take good care of your community will help you succeed. With today's technology, you don't need a large team to run operations efficiently. Once you select a management tool, for example, is essential to also put in place transparent processes and protocols in your space that will help your team on their day to day basis as well as new staff members to take off when they join your team.
The growing understanding of coworking needs, combined with our innovative approach means that we can keep this coworking SaaS up-to-date with new features and improve the user experience. If you would like to read more of our helpful tips, subscribe to our free newsletter below. Thank you for reading.
Related posts
​Wired Sussex is a not-for-profit membership organisation based in Brighton. It provides support to businesses operating in the digital, tech and the media sectors through networking events, meetups, industry speakers, job postings and FuseBox. Chris admits that when he first started exploring the Nexudus platform, "he kept finding features for things I didn't even know we needed as a coworking space, such as signing residents and guests in. It was my first time working in an innovation space and Nexudus essentially taught me everything I needed to know about managing a space!"