You've got a delivery! Don't miss it with the rebranded NexDelivery APP
We're excited to announce the revamp of our NexDelivery APP, a companion app to our platform that will allow you to manage deliveries in your workspace. We have improved user experience, interface and added solution-driven modifications to the APP, making sorting out mails and deliveries easier than ever.

We know managing deliveries can be time-consuming. How do you notify and remind users to collect their parcels? Do you know how many pending deliveries are there in your space? Well, now you have all this information plus the ability to solve this headache in a few clicks; with the new NexDelivery APP.

So, what's new?

UX/UI: the new design of the NexDelivery APP offers a better way of organising and managing deliveries for your flexible workspace. You'll be able to collect, upload to your Nexudus account and notify members in just a few clicks.

New Features: the new version of the NexDelivery APP, includes new functionality that improves the way you can manage deliveries in your coworking space.


Barcodes: you have the option to print labels by connecting your iPhone to a printer. This will help you to quickly find deliveries as they are collected.

Deliveries list: Added by popular demand, it's now easier than ever to find delivery in this searchable list.

Signature: you can now request people to sign for their deliveries directly on the APP screen as they collect them. This will allow you to keep a record on the system when the parcel/mail is collected by your Customer.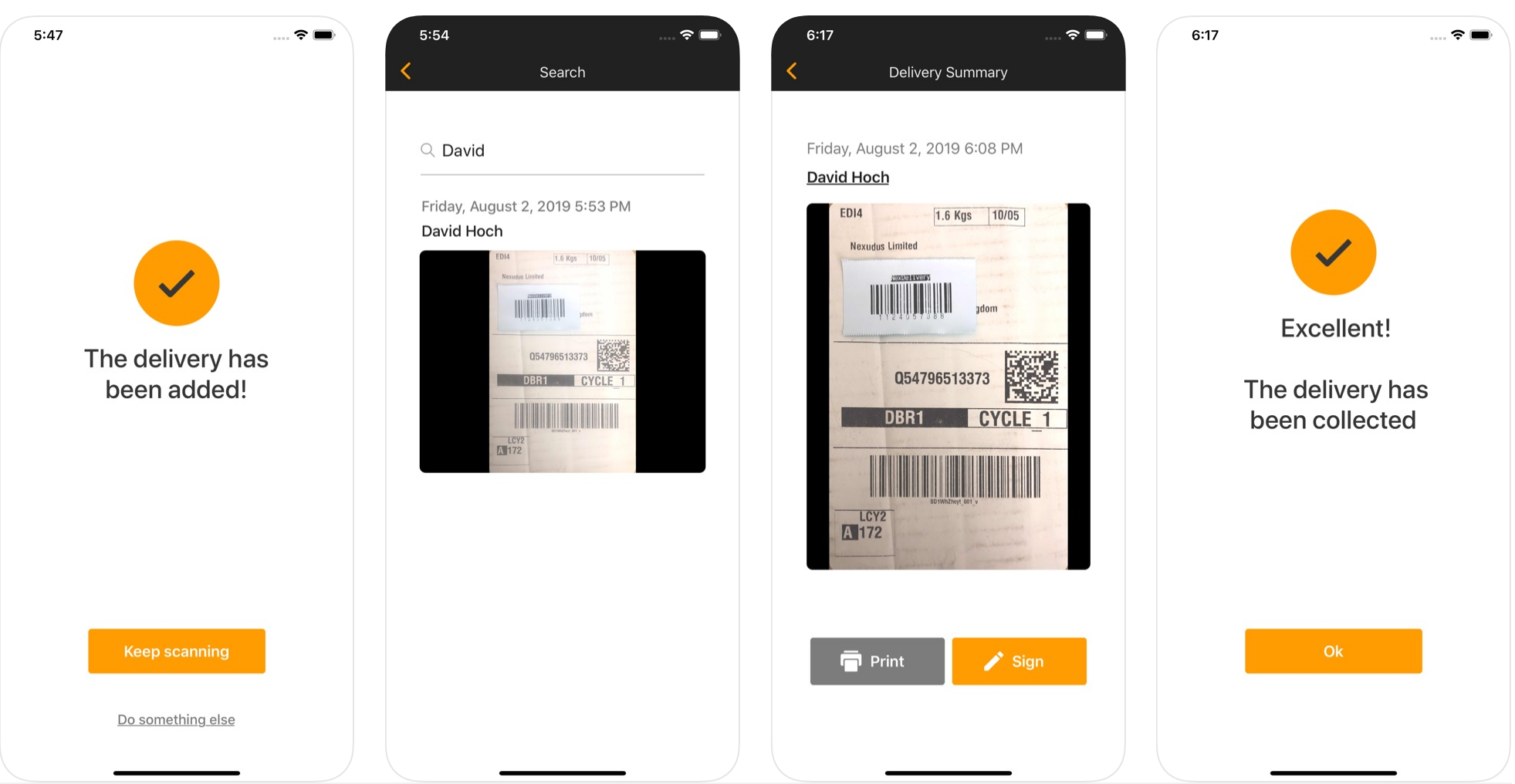 How does it work?

Once the APP is installed and you launch it and log in, you will be able to select between one of the following options:


Add delivery: Upon logging in to your Nexudus account and selecting the location you want to manage, you can scan the package label, and then allocate this delivery to a particular Customer. You can also add a note to it if needed. You can also print a barcode label and stick it to the parcel (this will help you scanning it later when your Customer collects the parcel). Your Customer will then receive a notification email with all the details.… et voila, one less thing for you to worry about!

Collection: This option allows Customers to pick up their deliveries in a few moments. Once they arrive to pick up the parcel, just scan the NexDelivery barcode, get them to sign and they can walk away with their parcel.
Search: You can View and Select uncollected deliveries, reprint barcodes and search for specific deliveries.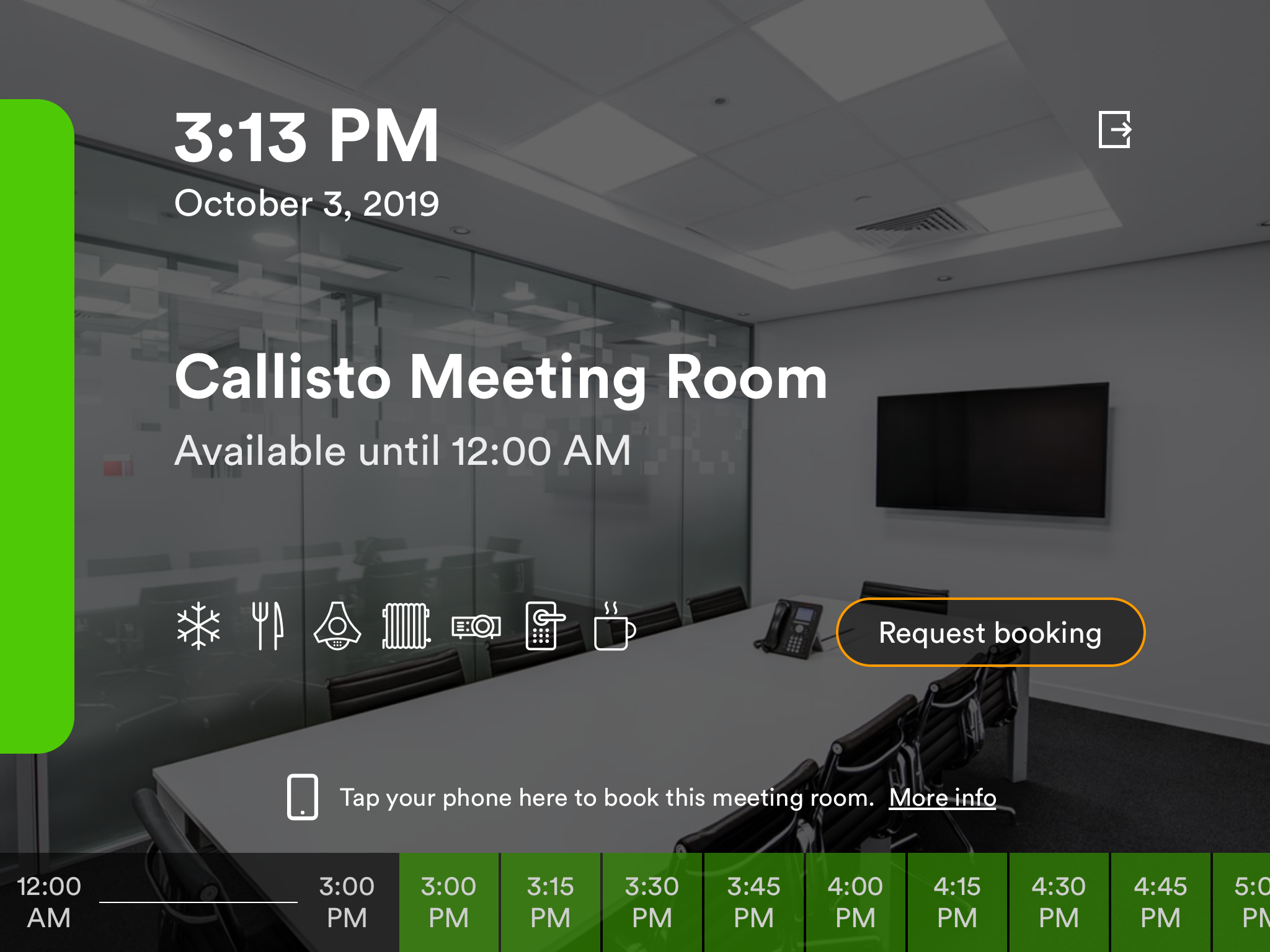 NexDelivery is part of your Nexudus subscription and does not incur you or your customers any extra cost. NexDelivery is available to download now on iOS. For detailed instructions on how to use our NexDelivery APP, please check out our detailed guide.



Related posts
Nexudus Explore is a new reporting tool that enables you to analyse different parts of your business by collecting data and storing it in easy to navigate reports. It's a powerful resource that contains information on how your customers and contacts interact with your space.