How to manage communication in your coworking space using Nexudus Spaces
As you may know, Nexudus Spaces is built with a range of features that help you communicate effectively with your space members. From automatizing emailing to sending notifications, there are many ways Spaces can help you improve day-to-day communication with your members:
Blog. A handy and simple blog is available in your Spaces account. You can use it to post updates about your space as well as content that may be of interest to your members. You can also use blog categories to keep it tidy. If you need to allow people within your space to post on your blog, you can do so by creating and assigning a new role (i.e.: Space Blogger) within the Spaces Admin panel.
Community board. This internal social network can keep your members up-to-date about everything going on in your space without flooding their inbox. Members can start or participate in discussion threads from within your Space. An opt-in system makes sure members only get notified about the threads they're interested in. Members can follow, like or mute individual threads, making sure they stay subscribed to the board even if they're not interested in a particular topic. You can also create discussion groups to keep the board organised and private messages for internal discussions.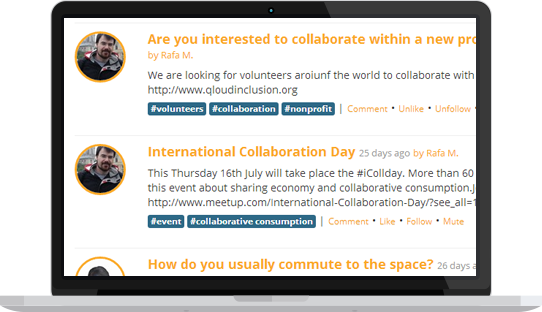 Space dashboard. This feature lets you display a range of information on a large screen or projector so your members can see all updates in real time. Like with most of Nexudus Spaces, it's completely white-label, which means you can change the way it looks or any of the information to suit your needs. As usual, we provide a simple but functional design to get you started.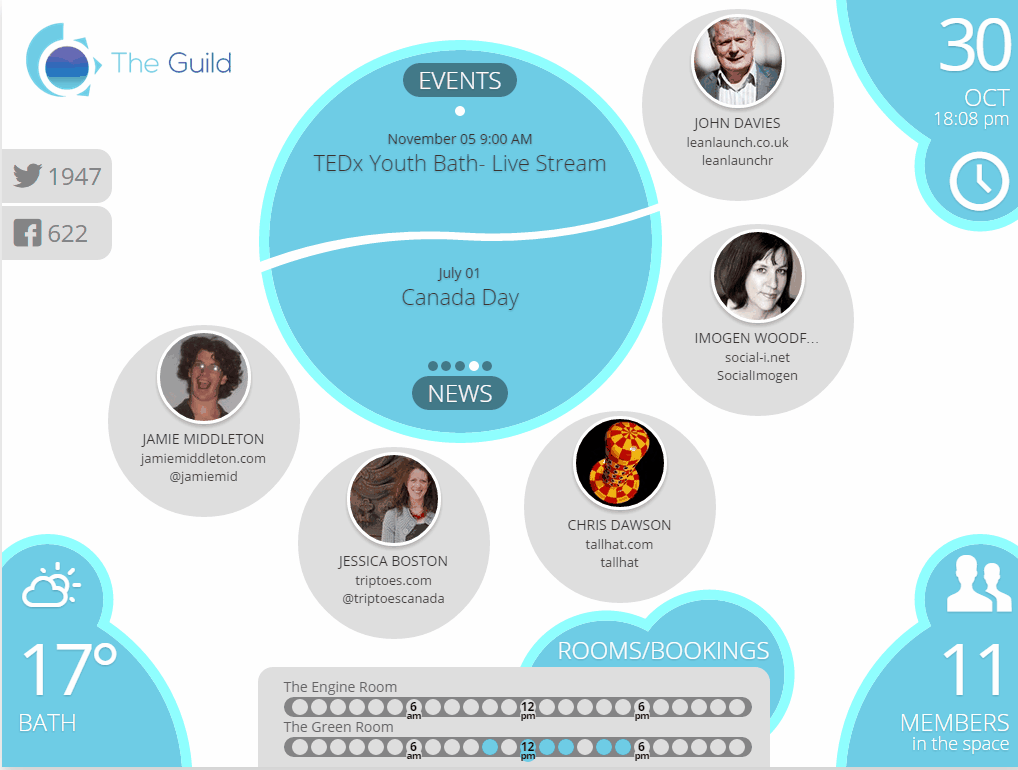 Newsletters and subscriptions lists. A simple and easy-to-use newsletter system within your Spaces account lets you send regular updates to members and people that show interest in your space. You can create different subscription lists to segment each piece of information you send to a particular audience.
Email monitoring. Wouldn't it be great if you could save every incoming email to each member record? You can connect your email account and let Nexudus Spaces attach each email from or to a member to its record on the system. Spaces also lets you send messages directly from the Admin Panel but have them delivered using your regular email address.
Directory. Nexudus Spaces lets you create a searchable directory of your members' profiles. This means that members can find out more about the rest of their community and check out what everyone is posting on the community board. The directory search feature can filter profile content or any selected skill tags.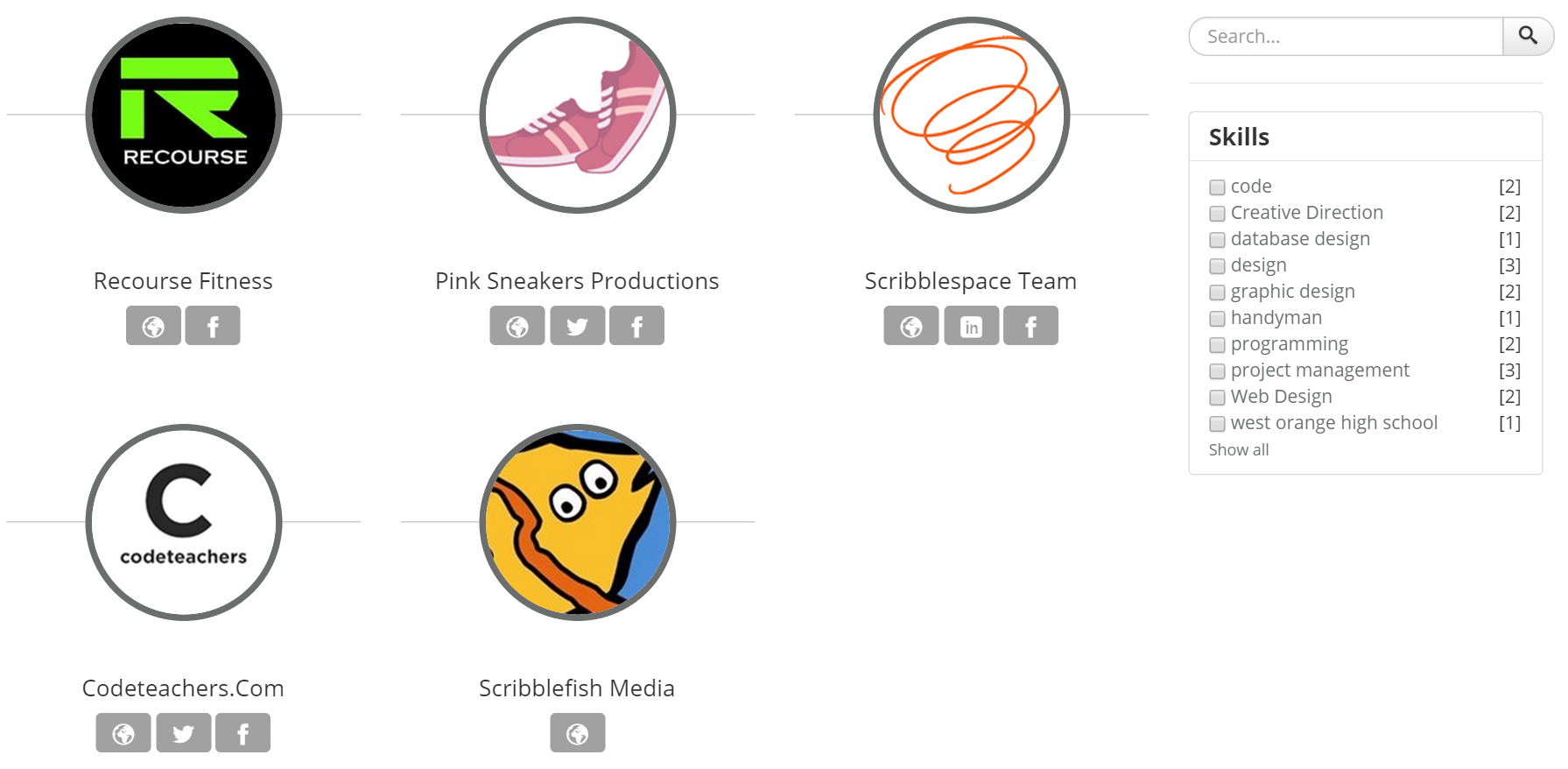 Reminders. This is a useful way to automate some recurrent communication with your members. You can use reminders to automatically send an email when their renewal period is approaching, to send birthday wishes or onboarding instructions a few days after they sign up to the space. You can do so using canned responses or by drafting the email yourself.
Tasks. They let you keep on top of the different actions you need to take for each contact or member in your space. You can automatically create tasks for contacts and members when they sign up or cancel their membership. Tasks can also have a due date, a person in charge and can trigger email reminders.
Related posts
It is time to say goodbye to misplaced, stolen, replicated keys and locks. Monitoring and managing your space's access security just got easier, secure and more flexible, with the innovative access security integration between Nexudus and Brivo, tighten up your security with ease.