Managing deliveries just got easier with NexDelivery
Put an end to those end-less hours sorting through mail and deliveries. The new NexDelivery has been redesigned from the ground up to help you receive and record deliveries, notify your members about their post and let them sign deliveries as they collect them. Download it for free here.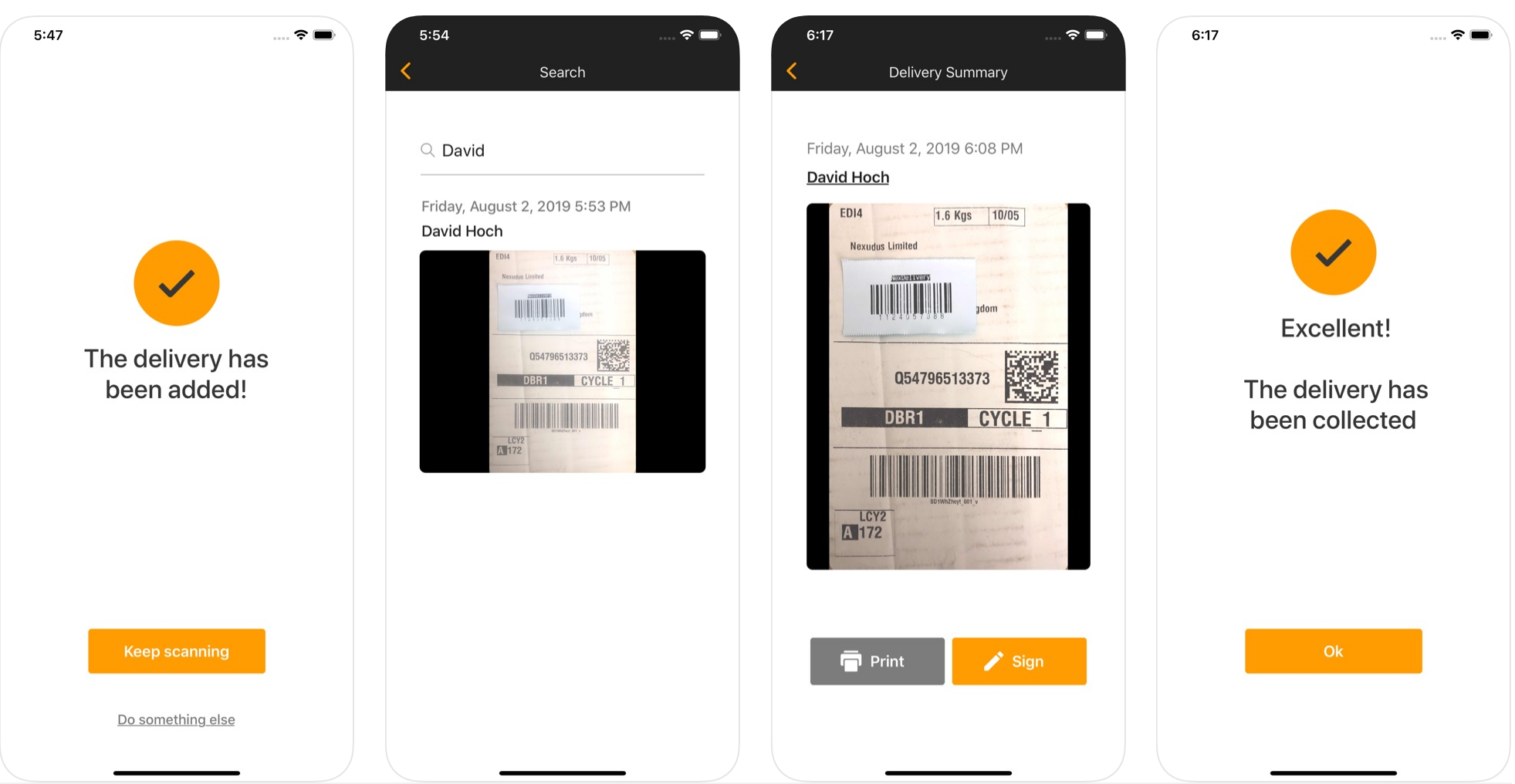 What is NexDelivery?
NexDelivery is a companion application for Nexudus administrators, which has been redesigned and upgraded to help your customers manage their deliveries. NexDelivery is compacted with an easy to use design and new features, enabling your members to scan delivery labels, assign an entry for you, with the image of the scanned label added to it.
The three features include the following:
Delivery- This option enables you to scan the package label, add a note to the delivery and assign it to a customer.
Collect- With collect, you are able to record customers sign-ups for their goods.
Search- This option makes it possible for you to view and select uncollected deliveries.
Also, your members and other customers can track their deliveries from My Account > Deliveries.
How do I download it?
NexDelivery is available on iOS. A part of your Nexudus subscription, it is included in all plans. For more information on how to use your NexDelivery application, please click here

Related posts
The phrase 'Customers are always right' was coined in the early 20th century by Harry Gordon Selfridge, the founder of London's Selfridges store. Till this day, that quote still applies in most cases. The truth is, companies that listen to their customer's feedback are more likely to excel and appeal to their existing customers and even new ones!